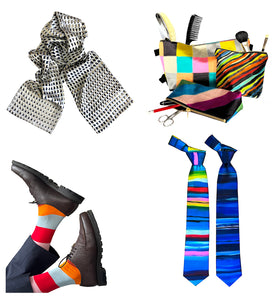 Clockwork Christmas Open Studios 2022 - Dec 9th, 10th, 11th
We are delighted to be opening up again this year, offering  you the opportunity to buy work direct from the artists at our lovely studios. Please join us on Friday December 9th from 6pm till 9pm, Saturday 10th and Sunday 11th from 11am till 5pm. As always you can enjoy looking and shopping with a glass of wine and a mince pie.
I will be showing all my online collections, plus seconds, end of lines and one-off pieces all at special weekend prices. 
---